About Company
fCoder is an imaging and document process automation enterprise software provider that transforms information into relevant and accessible electronic data. fCoder's software processes millions of documents every year, and is used worldwide by corporations, government and educational institutions, and individuals.
Founded in 1998, fCoder has remained at the forefront as one of the leading providers of document processing, document security, and data exchange. The company has achieved this leading position through technological innovation, strong customer service, and a powerful team approach. Our number one priority is ensuring our solutions are easy to use for both individuals and enterprise-level customers.

200'000+
Satisfied Customers


3'000+
Nonprofit and Municipal

1'500+
System Integrators
As the future is increasingly defined by automation, so too are our solutions. With minimal manual input required, our products help organizations and individuals free up time for more demanding and creative pursuits while producing faster, more reliable results. We welcome you to partner with fCoder and allow us to support you in your efforts.
Our Partners Worldwide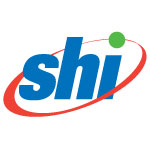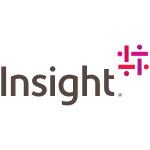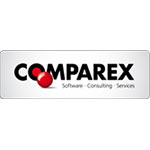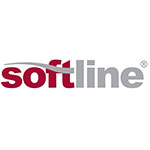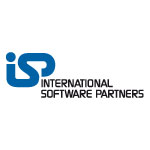 I haven't found anything else that is as reliable, as effective or better value for money!
Universal Document Converter is perfect for converting Word and PowerPoint documents into high quality JPEG images or well-compressed PDF files.
UDC is so easy to use and I recommend it to many people!
I use the Universal Document Converter all the time! I am not a trained Graphic Designer and it allows me to create a document as a PDF and then make a JPEG image.