We provide software for various companies worldwide. Each software product by fCoder is designed to fit the needs of people who work with documents – whether paper-based or digital. Save time, cut additional costs, and focus on your business goals rather than manual operations with documents that can be automated. Whether you need a desktop application, a server-side processor working 24/7, or a command line tool, we've got you covered.
Software by fCoder can fit an array of industries: healthcare, education, engineering and construction, e-commerce, governmental and non-profit organizations, financial or legal, manufacturing, and more.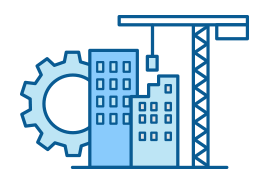 Construction & Engineering
Industry experts can save many precious hours weekly when printing or converting AutoCAD, SolidWorks and other CAD drawings and worksheets to popular file formats.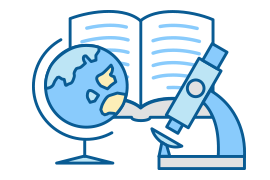 Education
Schools, colleges, universities, research, and training centers can make working with documents quick and easy.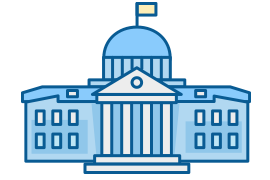 Governmental & Nonprofit
Governmental and non-profit orgs can speed up their workflows by bulk printing or converting various files – from correspondence to reports, forms, instructions for easy distribution between departments or around the facility.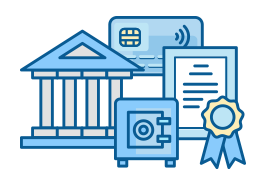 Financial services
Specialists in the banking and finance industry need to send and receive various docs in a timely manner which, ideally, must be an automated process. Processing of contracts, receipts, invoices, worksheets, statements, and other docs is easy with our software.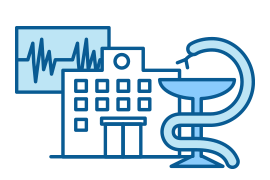 Healthcare
Healthcare professionals can save work hours with our software that helps streamline converting PDF files to TIFF for medical records, bulk printing visitor slips, and accomplishing other specific tasks with little effort.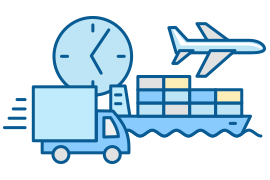 E-commerce
E-commerce businesses and retailers can streamline their processes when it comes to sending jobs to multiple printers or saving documents to the required format.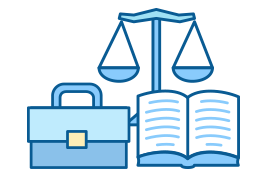 Law & Legal
Law firms often need their documents to be compliant with specific laws and policies. Experts working in this area can avoid additional paperwork when it comes to printing, combining multiple files into a single document, and exporting to PDF, PDF/A, or image formats.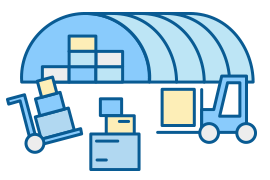 Logistics & Warehouse Management
Warehousing and transportation companies can implement an effective solution for automated printing of shipping documents: invoices, labels, barcodes, documents for customs, and many other document types.
Learn more about our products
Gain insight into each program's capabilities by visiting the Products page. If you're unsure which program will be the most suitable for your needs, let's get in touch. We will offer you the most appropriate solution depending on your needs.