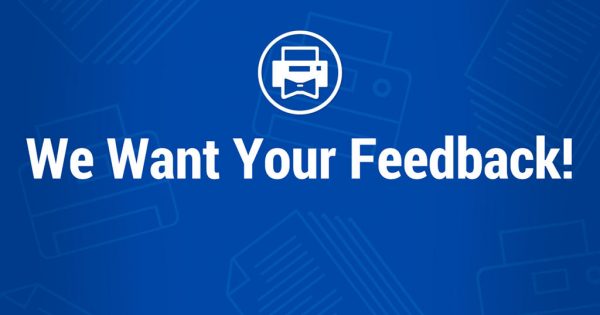 Print Conductor is well tested...
Every time we prepare a release of a new version of Print Conductor, we care about the quality of the final product.
We test a new build according to a variety of the most common scenarios on different workstations and printers. Our testers report any bugs that they find, and may suggest additional features they think should be available in the final version. With the thorough check and the undergone tests before the final release we can make sure the newly released updates are of high quality.
...But...
In some cases, however, we have to rely on our customers' feedback, since there are too many conditions and cases of using our program. There is a great variety of printers that people are using around the world: toner-based, liquid inkjet and laser printers made by different companies such as HP, Xerox, Dell, Epson, Brother, Canon, Kyocera, Lexmark and other brands along with various third party software.
We are great specialists, but we can not possibly cover all the combinations that may occur: certain type of document + software + printer + operating system + server. For example, some outdated or uncommon software may have converted or processed your files incorrectly, which can be an issue when it comes to printing.
...We still need your feedback...
If certain files are not printed or printed incorrectly (by any bare chance) you can easily find a log-file and send it to us in your very first email. This will really speed things up 🙂 You can send a log file to us no matter if you are a free version user or a commercial license user.
How to quickly find recent log files
Open any folder and insert "%TEMP%\PrintConductor_Log" in Windows Explorer address bar:

Afterwards please send these HTML files + the files which were not properly printed directly to me via the customer support form. We will analyze your log files, look into the problem, and provide you with a revised version or another solution on your issue. We want to ensure that you get the software solution100% tailored to your tasks.
Mikhael Bolgov
mike@fcoder.com
fCoder SIA
www.fcoder.com